2020 has begun with a happy note, and you have already owned your new 20 series number plate. Some of you may be thinking of purchasing one such private number plate. But, have you ever considered which car is ideal for the 20 series plate?
First of all, you should be aware of the fact that the new style 20 series registration plate can be assigned to your personal vehicle released on or after 2020 March.
Hence, you must be eagerly waiting for the time when your brand new car wearing the brand new number plate will rule the road. Here, we have bring forth to you with the best choices of vehicles that you can opt for:
Ghost from Rolls Royce: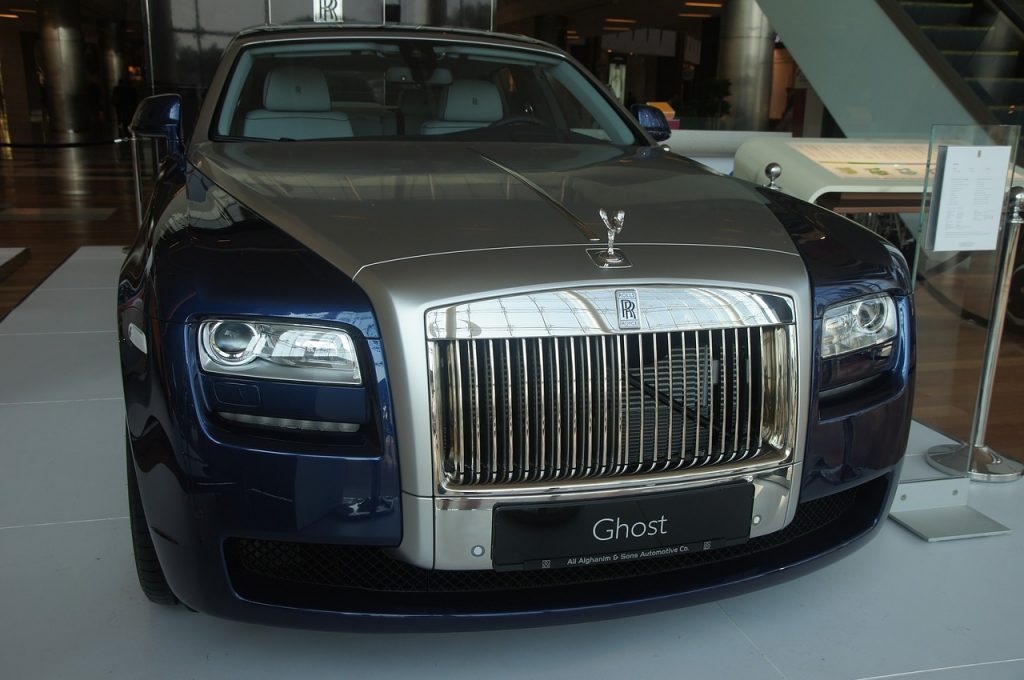 Ghost is an absolute luxury treat with passenger suicide doors. You will get a fantastic aluminum spaceframe platform, LED taillights, and laser headlights. There is a royal presence of twin-turbocharged V12 that sits below the bonnet.
Beautiful to attach your 20 series personalized number plate.
Model Y from Tesla:
Y is the new addition of Tesla, a family SUV, 10% bigger and more pricey in comparison to Model 3. You can get it starting from approximately £38,200. The dual-motor variant will come at around £41,500.
DBX from Aston Martin:
Aston Martin DBX is a real stunner with 542 horsepower. As per the report, it has recorded 0-60 of 4.3 seconds. The top speed is said to be 181 mph backed by a 4-liter twin-turbocharged V8 engine. You can own this car against £158,000 approximately after its release in 2020. A standard 3 years of free servicing will be allotted.
iX3 from BMW: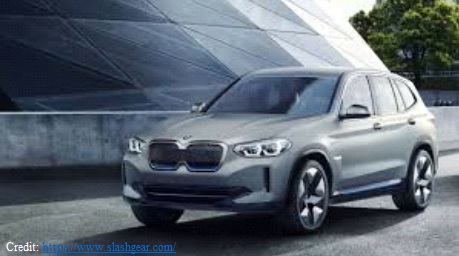 In 2018, the concept vehicle from the makers of BMW was displayed. The outstanding car will be on the road, depending on the non-electric combustion engine X3. The vehicle is incredibly spacious. You will soon get it in the showroom as per the estimated declaration of the car experts. Then, fix your new registration number plate.
Roma from Ferrari:
The list of luxury cars is incomplete without Ferrari. Roma proudly holds the Ferrari tradition of speed and beauty.
It has a 611bhp 3.9l twin-turbo V8 that makes it the king of car racing. The inspiration for Roma is taken from front-engine Ferraris (50s and 60s) and Italian life. Roma is a relaxed version of high-speed cars, ideal for those who don't really enter the scary racing world, but love to speed up on the freeway. You will get an array of tech and gadgets inside that to include a 16-inch curved screen located behind the steering wheel meant for the speedometer and the rec counter. It also has a touch screen. The price will probably be £180,000.
Griffith from TVR:
According to the reports, TVR Griffith is soon to be released in 2020. It is a supercar, the most excellent mix of the British sports car and Le Mans. The unique and sleek design with complete attention to each minute detail from the bodywork to the interior. The price can be £90,000.
Mach-E from Ford Mustang:
Ford is set to release its first all-electric SUV at approximately £40,000. The car is quite a tech-enhanced. You will get a push-button and unlock the vehicle using your smartphone. A massive 15.5-inch monitor is present in the middle part of the dashboard. This car is a great fit for 20 series of private number plates.
e-tron from Audi:
The Audi lovers can enter into the world of EV with e-tron. Along with the modern design, you will get lots of new-age technology like a 605-liter boot, 360 cameras, LED headlights, 5 seats, keyless and charging points, side cameras, and much more at an average of £70,000. Get ready to woo the public with your new car and number plate.
Taycan from Porshe:
Porsche Taycan is undoubtedly ready to win the crown as super-fine EV with a reported 0-60mph in 2.6 seconds. The most focused point is the revolutionary set-up of 800 volts. The plus point of Taycan comes from its faster charging ability and effectiveness. Porsche Taycan is apt for both racetrack and road. Its top speed is 162 mph. The base price can be around £138,000. Now, imagine your Porsche is speeding on the road showing your identity through the personalized number plate attached on its body to the rest of the world.
So, here you got the most fitting cars of 2020 for your new 20 series private number plate that can add glamour and high status to your name.
Kent Charlie is associated with a vehicle registration agency that also deals with the personal number plate design. He has also been writing for many online publications on a freelance basis. Kent loves traveling and adventure riding, which he often does alone. Collecting heritage car number plates is one of his favorites and he takes pride in that. He takes inspiration from Plates4Less which sells number plates for vehicles.